Help support Thrice Sovereign
The best way to support us is by simply spreading the word to your friends, family, or anyone who you think would enjoy our music! We can be found as "ThriceSovereign" on most major social media platforms, including the ones listed above, but any way our music can reach ears is very much appreciated! If you feel inclined to support us monetarily, you can do so via your preferred donation method listed below.
We are extremely grateful to all the support we get from our wonderful Monarchs, you help us so much by making all this possible!
---
Buy Thrice Sovereign Merch
Also support us by purchasing your favorite merch from our Official Store! Currently, there is a free MP3 download of "Waiting to Thunder" included with every purchase!
---
Donation Links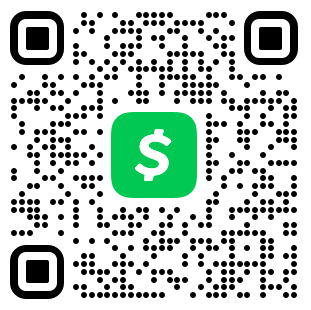 Bitcoin:
bc1qtfqqw7vcm434mx48ry40da5srkrkfyp29a4u7e