About Thrice Sovereign
Thrice Sovereign is the project created out of necessity and passion, by self taught multi instrumentalist Kristen Borden Talcott and her wife, singer/songwriter Amanda Lee Borden Talcott. Thrice Sovereign takes life experiences that all humans go through, and works the associated complex emotions into their lyrically expressive music. With creative and catchy compositions, this genre-bending duo is capturing the hearts of music fanatics everywhere.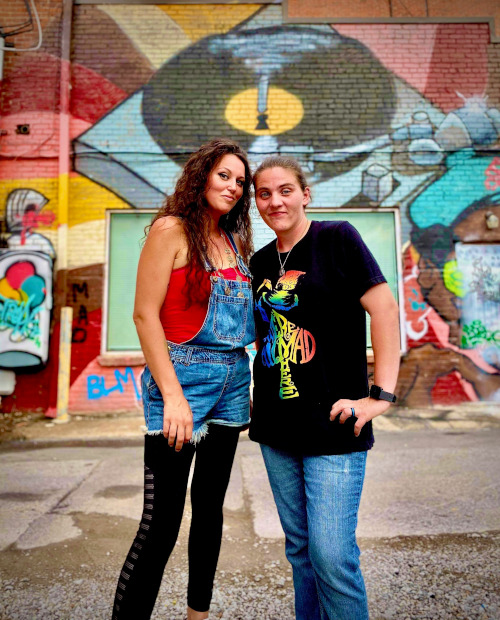 Amanda was born to a land of grunge and coffee in the evergreen state of Washington. Spending her life traveling around the US, Amanda was given the opportunity to inspire many through her words. (while not listening to them herself…yet) Before finding the ability to help even more people by putting her raw experiences into music. Lyrics of lessons, pain, and self growth inspiring abstract thoughts and normalcy when we all feel alone in some ways. Amanda is self taught and continually writing lyrics and music as well as creating the graphics.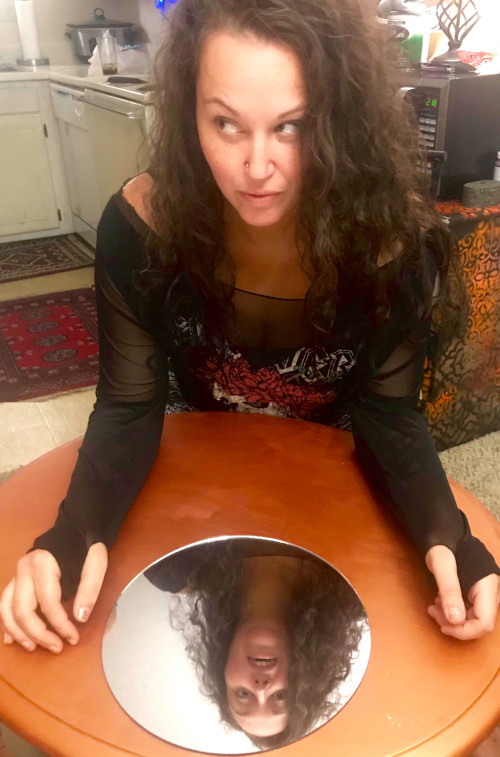 Kristen was born and raised in the heart of the music world of Alabama. Growing up in what was a small town, with the biggest hearts and even bigger sound. Her life has felt accompanied by a continuous backdrop of inspirational music. Kristen found her love for the guitar as a toddler, mimicking sounds and making tunes she would repeat and get stuck in her head until adulthood. She also found a love of sports. Injuries and experiences later she had given up on her passion for creating compelling sounds with her companion, "Blue". Merely being taunted by Blue, Kristen was discouraged trying to reteach herself to play the songs she used to… Sweet home Alabama didn't feel so sweet anymore.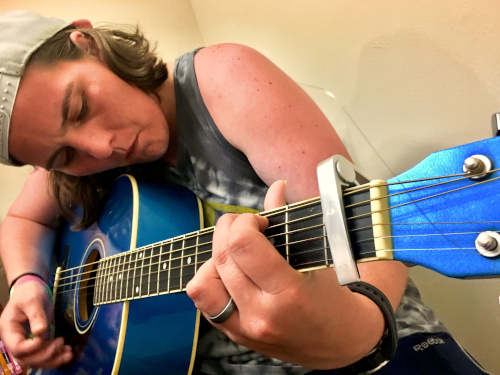 In life and then song, Kristen and Amanda joined forces to show each other the talents that had been hidden away and ever growing. Through live and support, a rare thing to them until this point, they began to share their secret works. One after another people were asking for more. Seemingly devouring easy song and hungry for more of the songs that seem to be written about my life.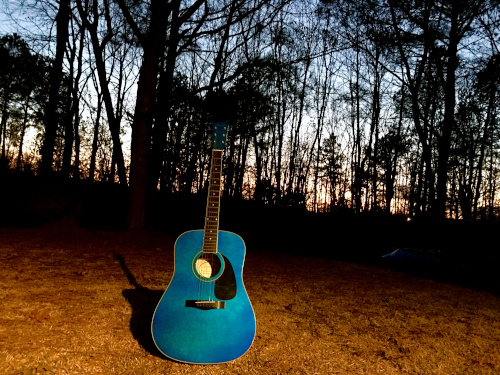 Pumping out song after song and individuality emailing raw versions became too much. So Thrice Sovereign was born! Since then they have their first album being recorded, of which the title single has been released. The music video for Waiting to Thunder was filmed at Arx Mortis and was released on Halloween. They are the creators of the benefit music festival MighTyekiM.